Elite Professionals.
Weekend Warriors.
From elite professionals to weekend warriors, Max has worked with competitors from a range of sports who are competing at international level through o recreational, read what a few have to say.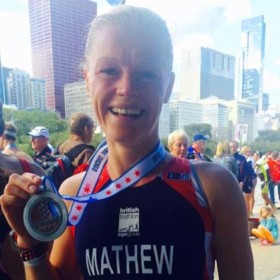 "Deciding to work with Max was the best decision I have made in a while! As a competitive triathlon age grouper I wanted to significantly improve, but did not know where to start. Max's truly personal approach to your training plan and intuitive understanding of personality & you as an athlete is what sets him apart from many other coaches. He takes the time to understand your goals, areas of concern, how to motivate you, calm fears, maintain your focus, answer your questions (in my case innumerable!)…."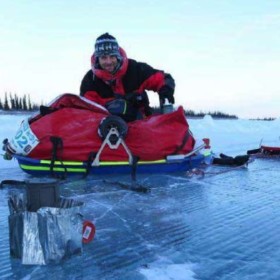 "Just a quick email to say thank you very much for your support with my 6633 Arctic 350 Ultra marathon. Firstly your attention to detail with regards to the training sessions you designed for me were absolutely invaluable. The circuit training sessions were progressive and very specific and played a vital role in my success. As you pointed out with sled pulling core strength is vital so thank you for recognising that and educating me about it.
Your knowledge in the ultra running and multi day adventure racing is spot on. I am a firm believer that you need to fully understand the sport to which you are advising and your ironman experience has clearly given you that insight.
You motivated me throughout the yearlong training journey and were always happy to help when contacted. This was such an important part of my training, and a great comfort to know I could rely on your expertise on the many aspects of ultra distance training. You said it would a by tough mental challenge and your help and advice got me through what was an absolutely gruelling event.
I couldn't recommend your strength and conditioning services more highly, and will no doubt come to you again with another silly idea involving me going against the elements.
Thanks again,"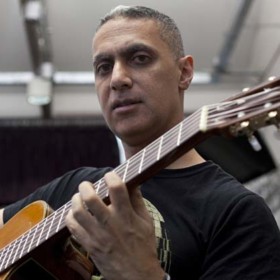 "Max has been working as my Personal Trainer for over five years now, during which time he has developed my general health and fitness to an unprecedented degree. As an asthmatic I find myself able to run faster and further, lift heavier weights, improved my core stability, and perform day-to-day functions with far more confidence and vigor. He has consistently succeeded in making daily training fun and invigorating rather than a boring chore."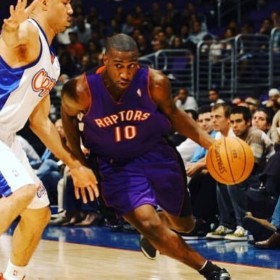 "Working with Max was a great experience for me. Being a Veteran basketball player i felt like i knew alot but max really showed me some drills and exercises that were very intense and helpful for me and to further my career as a prof. basketball player. Thanks Max!!!!"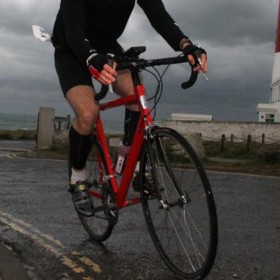 "I came to Max about a year and a half ago after going blindly into the world of triathlon using a mixture of freely available material on the internet and books, and what I felt was the right thing to do by listening to my body. End result was many hours spent grinding away and mixed results in terms of performance. Working with Max taught me that it is not the volume of all workouts that counts towards performance, but the quality of the workouts that counts. With my work schedule getting busier….."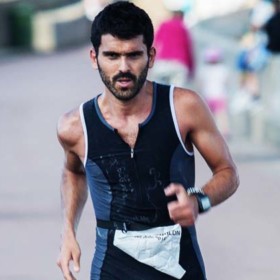 "I have been training with Max (method) for 3 months and I have already broken one of my PB. Max is very professional, dedicated and very responsive. He understands your personal needs and adjust your training accordingly. I would strongly recommend to follow his training plans if you want to improve in your triathlon skills"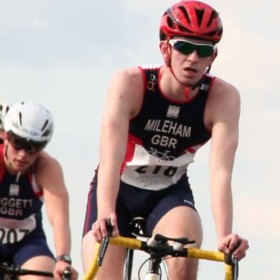 "I've been working with Max for about 6 months and the strength programmes he has set me have helped to see huge improvements in my overall strength and my power output in the bike. My cycling has gone from possibly my weakest discipline to my strongest now and being a strong cyclist in triathlon is vital. Max's sessions are a huge part of my training and a key to my success."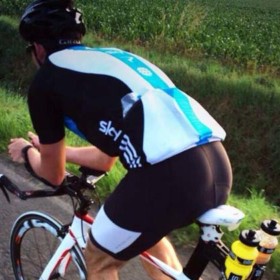 "Max has helped with my preparation for a number of running and triathlon events, ensuring that I get most bang for buck from my training time. This has led to results than would not have been possible if I was going it alone following a general plan from a book or website. Max has a thorough knowledge of sports science combined with a positive but grounded attitude. I would not hesitate to recommend him as an endurance event coach."