Work
Excellence is
our Way of Life
There is no shortcut to excellence or victory. You have to put the work in; so if you're ready to change your life and are up to the challenge… Welcome to Max Curle Fitness, where excellence is our way of life.
Work
Services
The Blueprint for Success.
If you have the desire and passion for excellence, then Max Curle Fitness can give you the blue print to achieve it. As we all know without passion everything is done half heartedly and will only give you half hearted results.
The people that you see around you who have achieved success and excellence were not born that way. Only through hard work and dedication were they able to mould their ideas into habits, and then habits into a lifestyle in which success in achieved.
As an elite sportsman himself, and having worked in the fitness industry since 2004, Max has all the tools and experience to guide you to achieve all of your health and fitness goals.
Max's holistic approach which is underpinned by science research and knowledge, will not only elevate your self-confidence, it will also educate you and help you build all the skills and habits required to achieve success in any area of your life.
Services
Team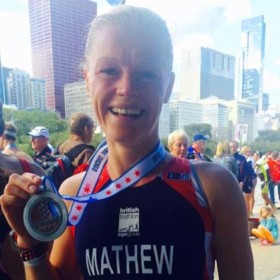 "Deciding to work with Max was the best decision I have made in a while! As a competitive triathlon age grouper I wanted to significantly improve, but did not know where to start. Max's truly personal approach to your training plan and intuitive understanding of personality & you as an athlete is what sets him apart from many other coaches. He takes the time to understand your goals, areas of concern, how to motivate you, calm fears, maintain your focus, answer your questions (in my case innumerable!)…."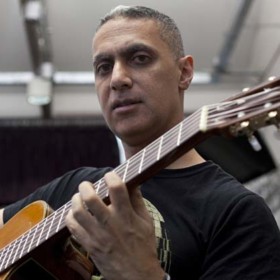 "Max has been working as my Personal Trainer for over five years now, during which time he has developed my general health and fitness to an unprecedented degree. As an asthmatic I find myself able to run faster and further, lift heavier weights, improved my core stability, and perform day-to-day functions with far more confidence and vigor. He has consistently succeeded in making daily training fun and invigorating rather than a boring chore."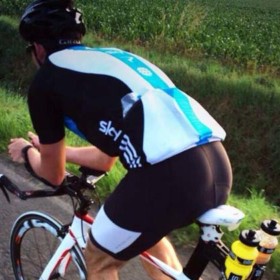 "I came to Max about a year and a half ago after going blindly into the world of triathlon using a mixture of freely available material on the internet and books, and what I felt was the right thing to do by listening to my body. End result was many hours spent grinding away and mixed results in terms of performance. Working with Max taught me that it is not the volume of all workouts that counts towards performance, but the quality of the workouts that counts. With my work schedule getting busier….."
Team