Name: Simon Neville
Event: La Marmotte
Date: 2nd July 2017
"I've been a "jobbing" cyclist for around 7 years, enjoying social rides and taking part in sportives, from local rides up to L'Etape du Tour a couple of years ago. Training was off the cuff and whilst I completed every event entered, I always felt I could do better – especially with the Etape, where there were a number of tough periods throughout the ride.
La Marmotte was always an ambition, so I registered for the 2017 event. Knowing there was not much margin to play with, I started working with Max at the start of the new year, after a typically lethargic Christmas/ New Year period. The initial FTP/ body composition numbers weren't great! Still, they could only go one way and did they, with the help of Max.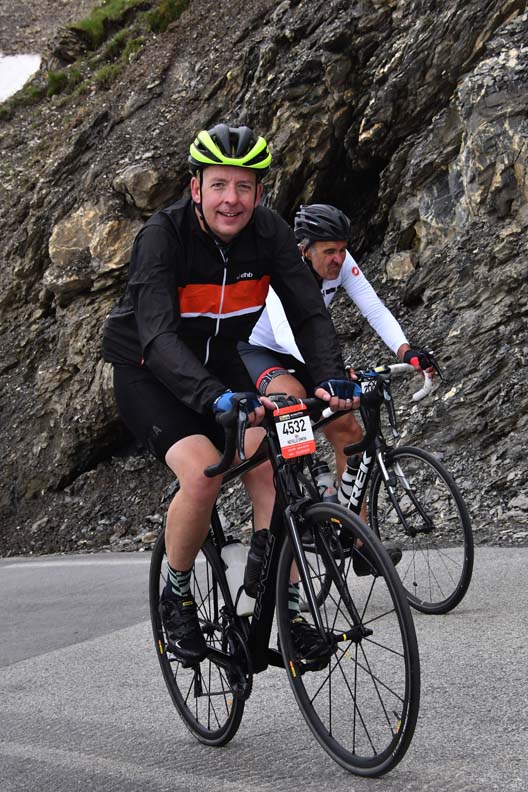 Putting simply he adds structure and accountability. There's no place to hide and I looked forward to each weekly schedule with a mixture of anticipation and slight dread! The training I completed had zero resemblance to what I chose to do previously, but the results came through in no time and continued right up to the event.
Max also assisted with nutrition. There were no radical changes away from the obvious reduction in alcohol and processed sugar, but those little tweaks helped a lot. Soreen as an on ride snack was a revalation!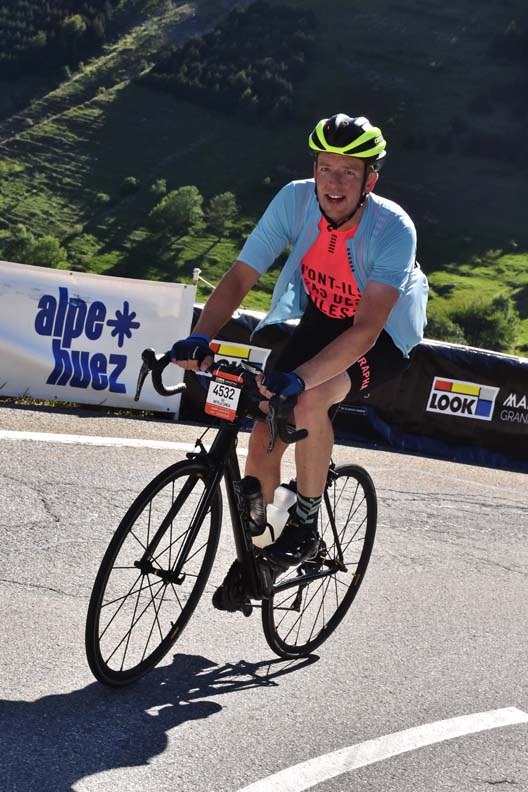 The results?
18kg weight loss; FTP up 40%; La Marmotte completed with no dark moments – I genuinly enjoyed the whole ride – in a time of 9 hours 12 minutes. That's just over 30 minutes off gold standard. Not bad for a middle aged "jobbing" cyclist who will never be a mountain goat on the bike (91kgs for the ride).
Suffice to say I'd recommend Max without question. We're already planning next year's quests!"